Player Profiles - Female
Click the name below to read more
---
Profession: Student
Waterpolo Career: Womens Midland League for Coventry, Womens National League for Coventry, Junior League for Coventry, Midlands Inter Regionals for Bristol And West, Southwest Inter Regionals Awarded Most Improved Player.
Why I play: Bored of swimming up and down so I decided to try Waterpolo. Also, my Mum and Dad play, so naturally I followed suit.
---
Profession: Student
Waterpolo Career: "GB Girls U17 squad member, Bronze medal at EU Nations Denmark April 2016 England 99 team, Playing in Senior North Sea Cup for England 99 Select, Played ESSA U16 & U18 Girls & U16 Mixed, East Region Team member since 2013, Played U16's & U18's, East Mid League and National Age Groups "
Why I play: "Enjoy playing this tough but fun dynamic team sport. Playing not only for fitness, but enjoy getting chance to play with and against more experienced players and learning from them"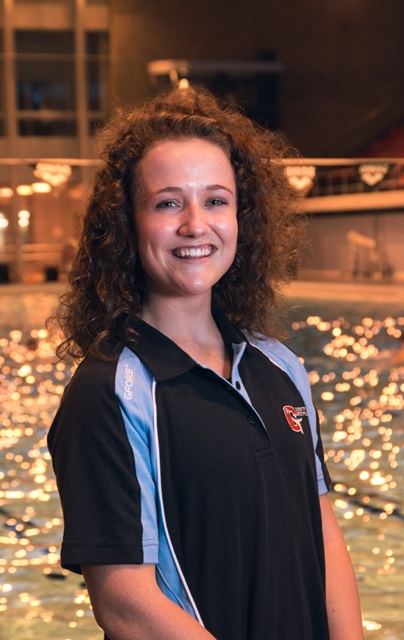 ---
Profession: Student
Waterpolo Career: "National League Div 1, Ladies Midland League, Midlands Inter regionals and LASA County Badge for Waterpolo "
Why I play: "I play waterpolo because I enjoy the sport very much, it is challenging yet exciting sport wwhich keeps my fitness at a high level. I like to play as part of a team and Coventry is the best and nicest one yet "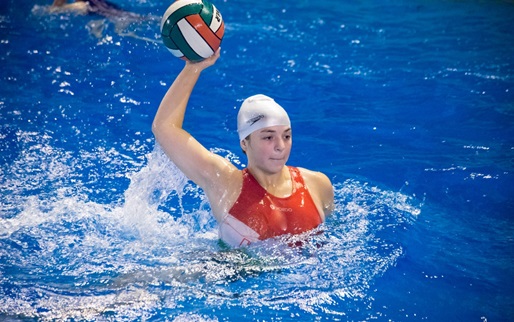 ---
Profession: Teacher
Waterpolo Career: "Played in French top league for 8 years. Won the championship twice, 6 years as a goalie and 2 as a field player. Played for 4 years in Junior and Senior France team "
Why I play: "Swimming is boring, waterpolo is fun. Is also helps me keep fit"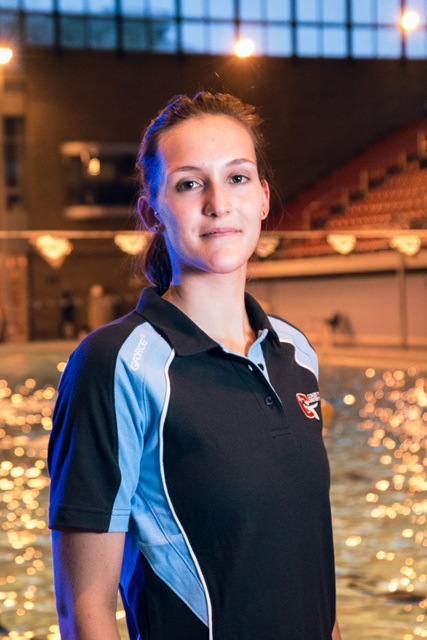 ---

Name:
Charlotte Noble
Profession: Science Technician
Waterpolo Career: "National League for 10 years, Currently Div 1 also Div 2 - 2010 & 11, Midland League for 11 years, British Champion Runners up 2015 "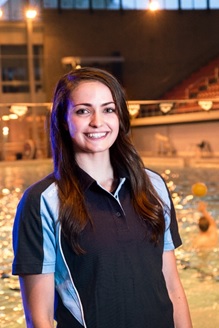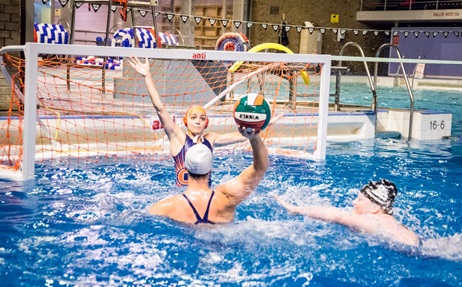 ---
Profession: Student
Waterpolo Career: "Started playing at school and reached the ESSA finals. Selected for East Angels U14, U16 and U18. Won U14 Inter regional title and runners up in U16 last year. Selected for England Talent. Previously played for Northampton and changed over to Coventry in 2016"
Why I play: "I watch 2012 Olympics and though it would be more fun than swimming. I love that's it's a team game. I like to get stuck in and think its great for fitness"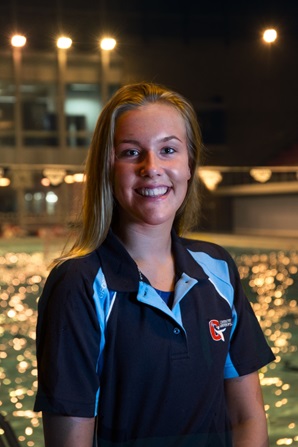 ---
Profession: Student
Waterpolo Career: Midland League Divisions
Why I play: "It's a really fun sport!"

---
Profession: Student
Waterpolo Career: Inter-regionals Age Group Champions 1996, 7 seasons of Midland League for Coventry, 3 Seasons of National league super 5's and 2 years in Great Britain Squad.
Why I play: Enjoyment of the game, to maintain fitness and the social aspects of the club.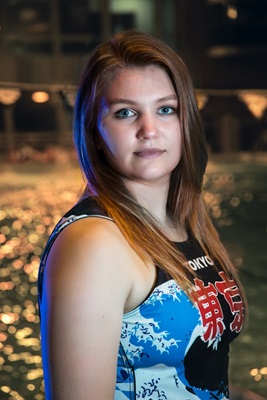 ---
Name: Helen Martin – Hicks (Assistant Coach)
Profession: Weight Loss Consultant
Waterpolo Career: "Midland League and National League every year since 1988, which was the first ever National League. Europa Cup 1987 to 1996. Most Improved Player in 1983. Midland Senior Team, Midland Inter District Junior Team Manager. Assistant Coach since 2011."
Why I play: "I saw a sign at Coventry Sports Centre in 1982 to try Waterpolo. I enjoyed it and still love playing these days"

---
Profession: Engineer
Waterpolo Career: "I joined Coventry at the start of 2016. Coventry has been my first club all I know "
Why I play: "For the fitness, to learn a new sport and to meet a bunch of cool girls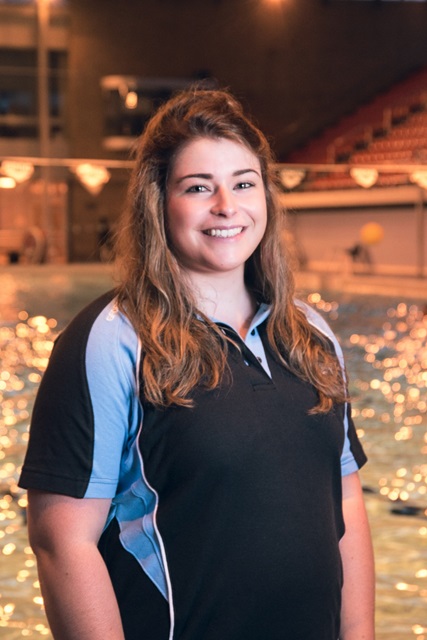 ---
Profession: Student
Waterpolo Career: "Solihull WP Feb 2015 – Apr 2016 Youth : Midland Champions 2015, Midland Water Polo Girls 2012 Team, International Championships Nov 2015, MVP Award for Midlands, City of Coventry WP (ladies) Nov 2015 – present – British Championships May 2016 "
Why I play: "I am an enthusiastic, competitive individual but love the team involvement and camaraderie. Its great for fitness and compliments my swimming activities. Also great to meet new people and make friends . "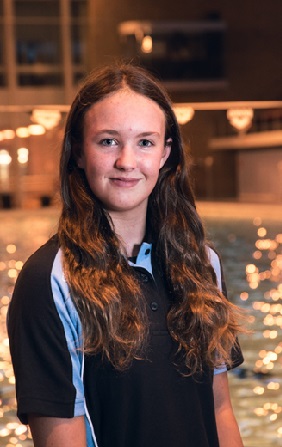 ---
Profession: Engineer
Waterpolo Career: "National League Div 3 ICENI, Div 2 Cardiff, BUCS finalist with Bristol University 2015 & 16 "
Why I play: "I saw waterpolo on TV whilst still at school. After having a go, I fell in love with the sport and have spent the last 4 years playing for my uni team"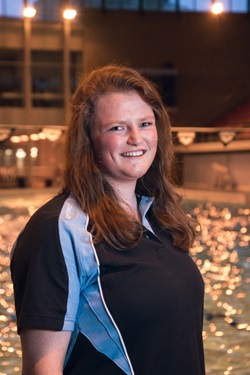 ---
Profession: Graduate
Waterpolo Career: Midlands Division 1 – Coventry Ladies 2010 to present. Junior Under 20's (World Championships) GB 2013 & 2015, Junior Under 19's (European Championships) GB 2014. Awarded MVP for GB.
Why I play: I always swam when I was a kid but got bored of going up and down lanes constantly. I started playing Waterpolo at school and really enjoyed it. I loved learning different tricks and soon progressed to regional level. This is when I joined Cov. I have been at Cov ever since as the girls are great team mates, and we all have the same drive and ambition to be the top team in the country.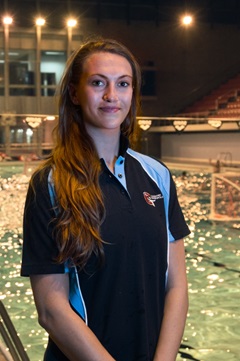 ---
Profession: Business Improvement Expert
Waterpolo Career: "Gloucestershire Uni, Paignton WPC, Walsall WPC, South Derbyshire WPC, Coventry WPC. I have played every division "
Why I play: "To lose baby weight!"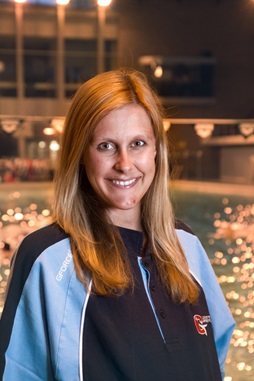 ---
Profession: Aeronautical Engineering Student
Waterpolo Career: "Played in Midland League, BWPL 1 & 2 since 2004. Won bronze in British Championship 2014 & 2016, Won Silver in 2015. I currently play for Coventry and Imperial College London"
Why I play: "Waterpolo combines my love for swimming in a fun, team sport"