Player Profiles - Male
Profession: Accountant
Waterpolo Career: Midland League Divisions 1 & 2 (Winner Div 2), Warwick League (Winner), Nottingham League (Winner), Nottingham Cup (Winner), Wrekin League (Winner)
Why I play: The Social Comradery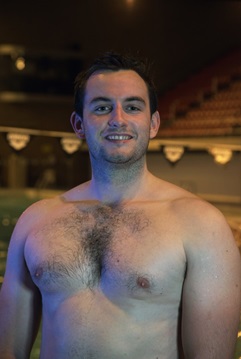 ---
Profession: Operation Support Manager - Catering
Waterpolo Career: "Wrekin League 2012 – 2016, B-Man Cup 2013 – 2016, Midland and Warwickshire 2016, Hasselt 2016 "
Why I play: "I first started playing waterpolo because I wanted to try a different sport to those I had played before. I enjoy playing as it is a good way to keep physically fit, stay active and its challenging.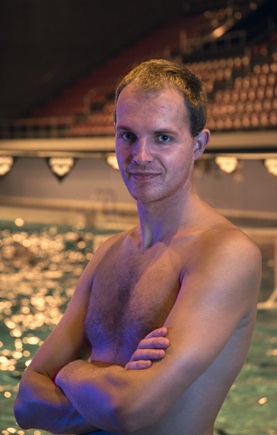 ---

Name:
Jordan Elliot
Profession: Student
Waterpolo Career: "National League Division 1 -5, Midland League, Handi-cap cup winners, 4 x midland junior league champions, 5 x midlands champion, 5 x National age group top scorer, 1 NAG winner and 4 runner ups, 25 GB appearances – 26 goals, Croatian 2nd division winner and International Exiles Cup Winner "
Why I play: "My family have been involved in polo and so I decided to get involved, and as my sister had achieved international success, I wanted the same. I also play for the enjoyment of the game and to succeed. "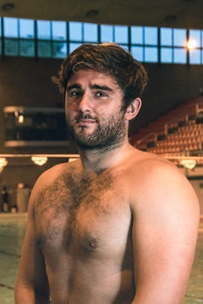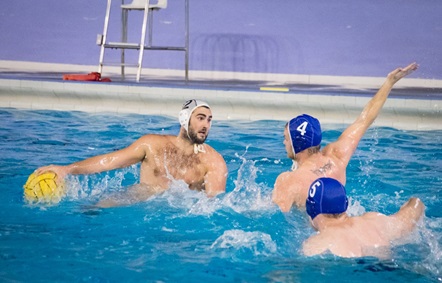 ---
Profession: Lead Software Analyst
Waterpolo Career: National League Div 1 -5 (Solihull, Swindon, Warwick, GB Juniors), Mens Midland League 1,2 & 3 (Won Div 2 and 3 for Solihull and Coventry), ASA Junior Champs – Won with Sheffield, Junior Midlands League – Won with Warley and Solihull, Youth Midlands League – Coventry. I also played for GB Youth in a tournament in France.
Why I play: I got bored of swimming and polo gave me the chance to throw a ball around and wrestle, which was much more fun. I enjoy the social side of playing with different teams and players. It's a great way to be fit and active, as well as having competition.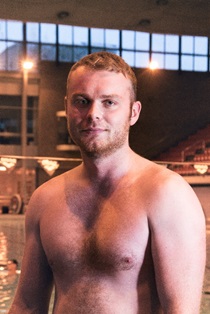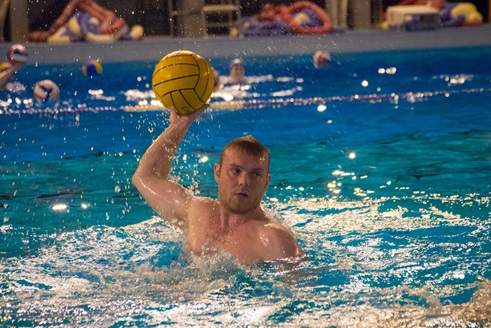 ---
Profession: Sales Enginner
Waterpolo Career: "Junior Midland League, Regional Development, City of Birmingham U18, National Academy, City of Coventry Mens, Warwick Mens National League"
Why I play: "Waterpolo is a great form of exercise that increases all areas of fitness. There is a real camaraderie within the team and I really enjoy socialising with the team, on and off the pitch.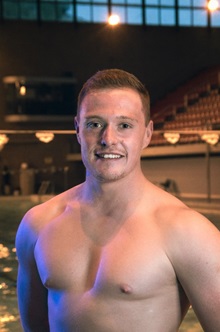 ---
Profession: Project Manager
Waterpolo Career: I have played for Coventry through every division. This includes U14, U16, Midland Div 1,2 and 3, Nottingham League and National League 1 and 2. I also played Solihull U19 and Warwickshire U19. I currently play for Coventry Men in Midland Division 1 and the National League for Warwick in Division 5.
Why I play: I love being part of a club and a team. I enjoy the physical challenge of the sport and the comradery within the team.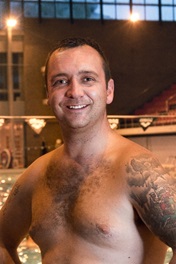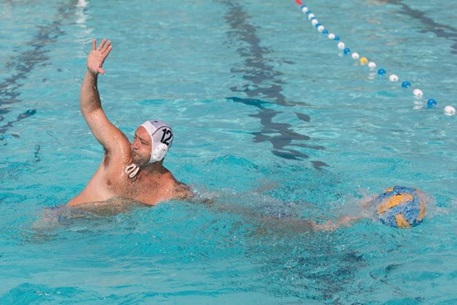 ---
Profession: Teacher
Waterpolo Career: "2 x B-man cup winner, Multiple Midland and Warwickshire League Wins, Warwickshire Cup Winner. 2nd Place in an International Tournament"
Why I play: "I got tired of swimming and wanted to play a team based sport. Now I play to keep in touch with friends and stay fit"

---
Profession: Armed Forces
Waterpolo Career: "South East, North West, Midlands"
Why I play: "I play polo to keep fit, get out of work and escape from the reality of life"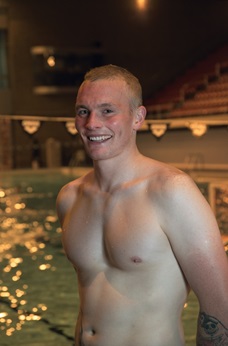 ---
Profession: Seafreight Supervisor
Waterpolo Career: "Hungarian U19 Division 2: Gold 1998 & Silver 1999, Hungarian Mens Division 2: Bronze 2002, British National League Winner 2010"
Why I play: "Having Fun and staying fit"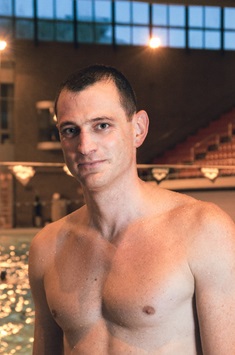 ---
Profession: Engineer
Waterpolo Career: "National League for Coventry, Midland League for Coventry, Warwickshire League for Coventry"
Why I play: "I enjoy Waterpolo as it helps keep me fit."